News
ToRo Model Resin Figurines
1/32 Figures
1/35 Figures & Accesories
1/48 Figures & Accesories
ToRo Model Models & Conversions
1/35 Models & Conversions
1/48 Models & Conversions
ToRo Model Decals
1/35 Decals
1/48 Decals
1/72 Decals
1/43 Decals
ToRo Model other different items
Special Items

Conditions of Sale
About us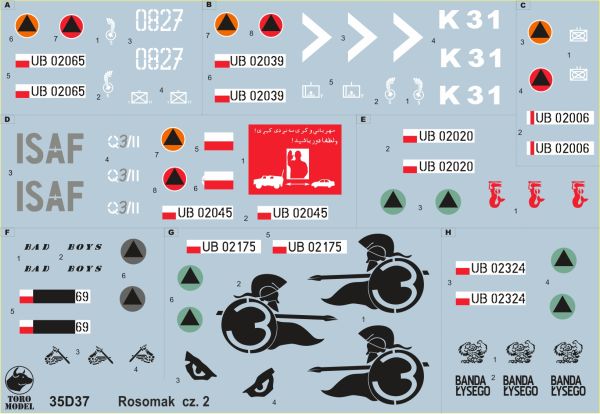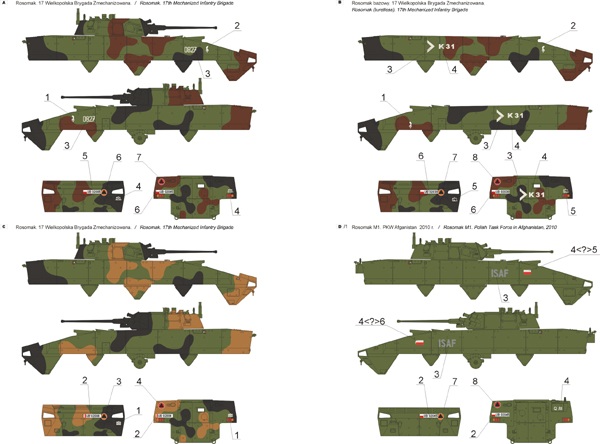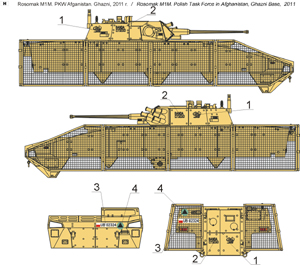 35D37 - Polish APC Rosomak - vol.2
1/35 decals
A - Rosomak. 17th Mechanized Infantry Brigade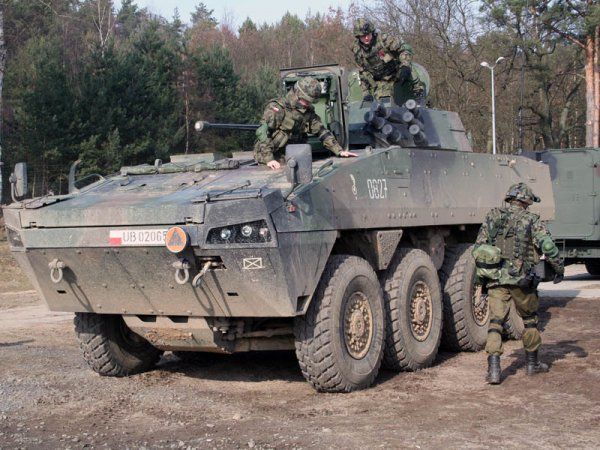 B - Rosomak (turetless). 17th Mechanized Infantry Brigade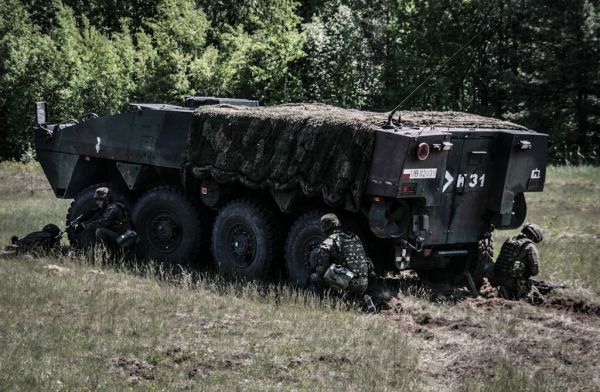 C - Rosomak. 17th Mechanized Infantry Brigade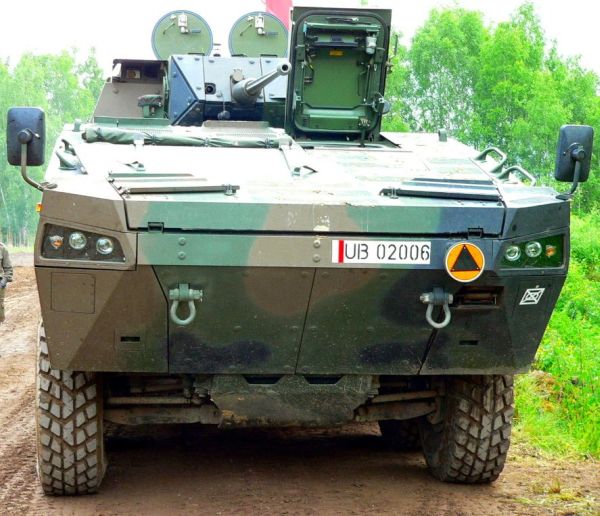 D - Rosomak M1. Polish Task Force in Afghanistan, 2010 & 2012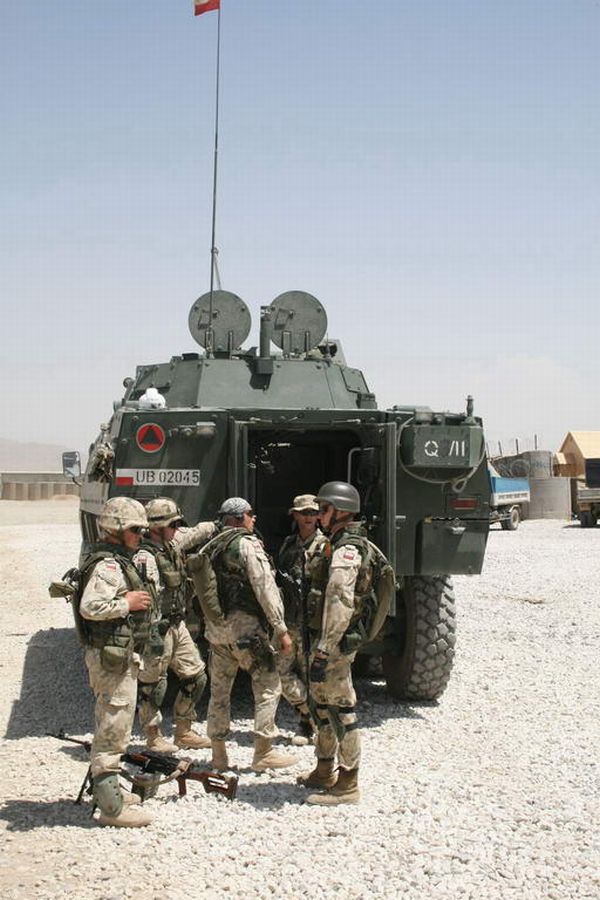 E - Rosomak WEM (PM2). Polish Task Force in Afghanistan, Ghazni Base, 2010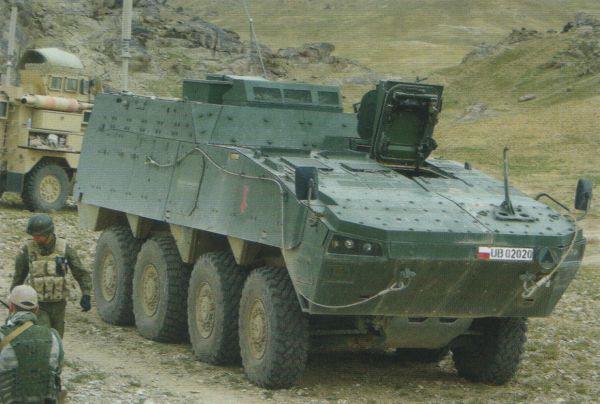 F - Rosomak M1M. Polish Task Force in Afghanistan, Ghazni Base, 2010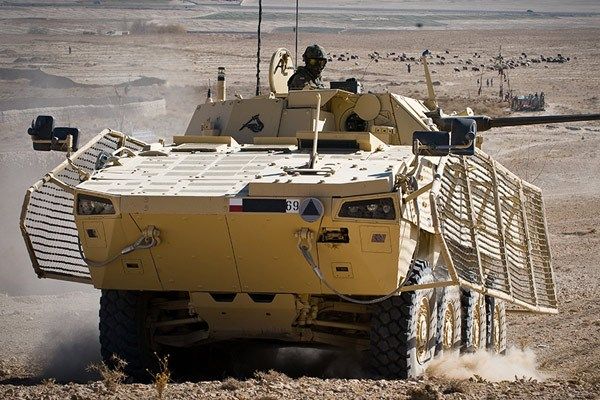 G - Rosomak M1. Polish Task Force in Afghanistan, Ghazni Base, 2010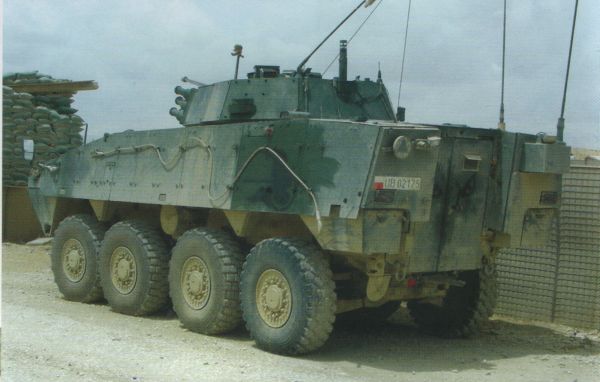 H - Rosomak M1M. Polish Task Force in Afghanistan, Ghazni Base, 2011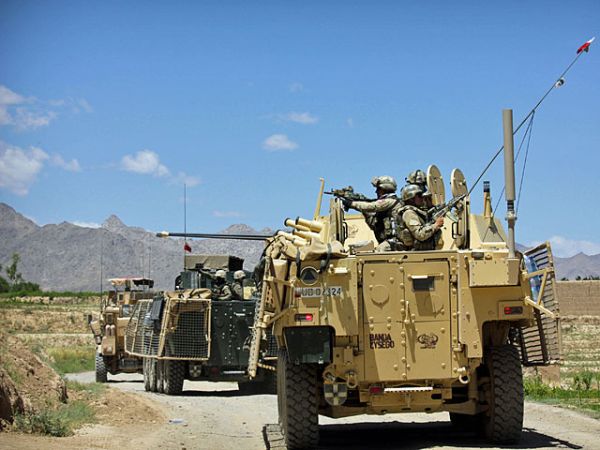 Vehicles had been painted overall green (close to RAL 6031) with (if camouflaged) reddish brown and black pattern.
We suggest Lifecolor paint TM004 as green.


In 2014 new colors for Polish AFV's had been used:
BW400-6031(green), BW400-8027(brown) and BW400-9021(black).
We suggest Lifecolor paints TM004, TM005, TM006 from MSTM02 set.
Colours were chosen based on the template received from F.H.Barwa company - official supplier of paints for Polish Army.


Vehicles specially pre-prepared for Polish Task Foces in Afghanistan had been painted overall sand RAL1001.
We suggest Lifecolor paint TM010.

All photos of real vehicles are taken from official internet and press publications